Escort Ibiza Belinda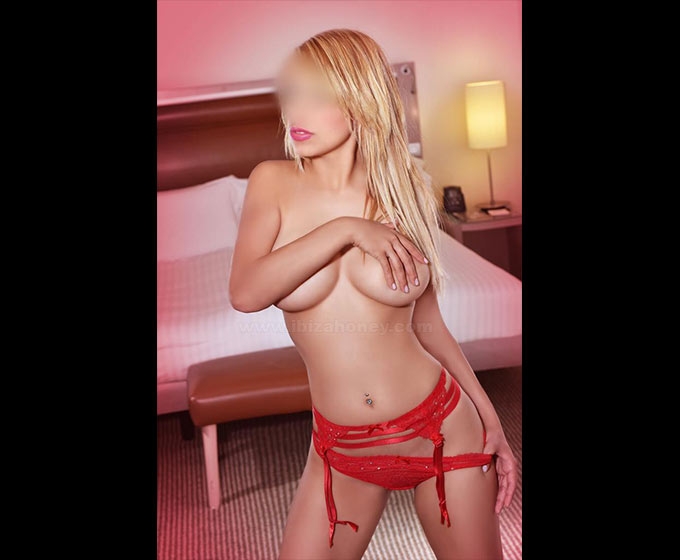 Escorts and Hookers en Ibiza

Belinda

Di que me has visto en Ibizahoney.com
Datos de Contacto
Descripción
A Ibiza has arrived the Paraguayan Belinda, a blonde golosa greedy of 27 years, is a dream girl, it will be your addiction at first sight, it is a girl with 170 cm of height and big breasts, you will not be able to avoid kissing and sucking her nipples.

Belinda is a real babe, no tricks or secrets, has no taboos and does not work in a hurry, is willing to give everything for pleasure, wants to be your most horny lover and sure will please and satisfy your desires inviting you to repeat the scene.
This girl is known for her hip movements, they hypnotize all those who decide to try her charms.

She is an attentive, kind and very extroverted girl, she likes the company of gentlemen with whom she can share a morbid conversation.

If you are willing to recreate and clear your mind with a class and educated escort, contact her immediately and set an appointment in her schedule, she will receive you like a king, she always offers the best treatment, besides opening the door of her flat your eyes will shine With her body, she usually waits for her lovers with fine and provocative lingerie.
Belinda shares a villa in the Can Misses area with other girls involved in the field.