Escort Ibiza Karen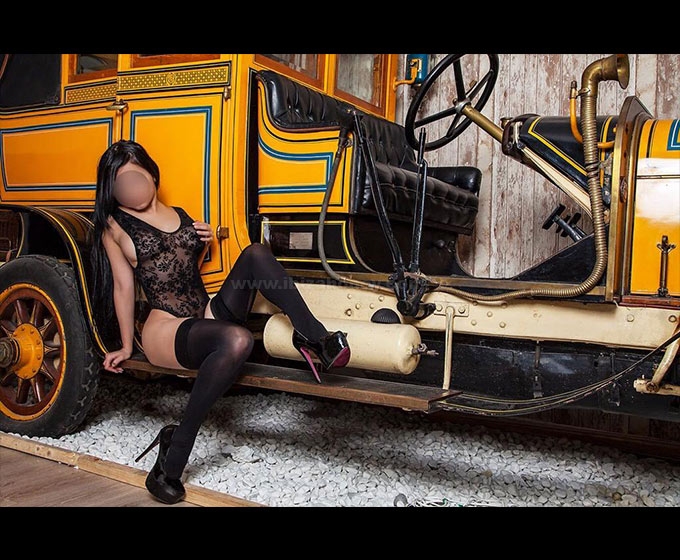 Escorts and Hookers en Ibiza

Karen

Di que me has visto en Ibizahoney.com
Datos de Contacto
Descripción
Karen, the fitness girl you need

I am Karen, a 25-year-old Latina with black hair, who loves fine lingerie and the most sensual and fun sex games. I am 1.70 meters tall and I have a spectacular culazo with which you can play at your whim whenever you want.

I am a fitness girl who seeks to exhibit the beauty of the female body to break with all taboo and prejudice. In sex, I like to be daring, but I also enjoy romantic experiences, typical of eroticism and true physical connection.

A complete natural Oral sex is my lips, it is an unforgettable and exquisite sensation, typical of a free woman, who loves to live her darkest passions. Imagine that your hands surround my waist, caress my nipples and get lost in the moisture of my sex, would not you like to put aside your fears and dare to taste the sweet nectar of my being?

It locates me in the Can Misses Zone of Ibiza, I know the greatest places of the island and I can take you to experience a unique adventure, full of rich pleasures and inhospitable emotions that you will want to repeat again and again.

What are you waiting to contact me? I am waiting for you!