Escort Ibiza Nina Dominatrix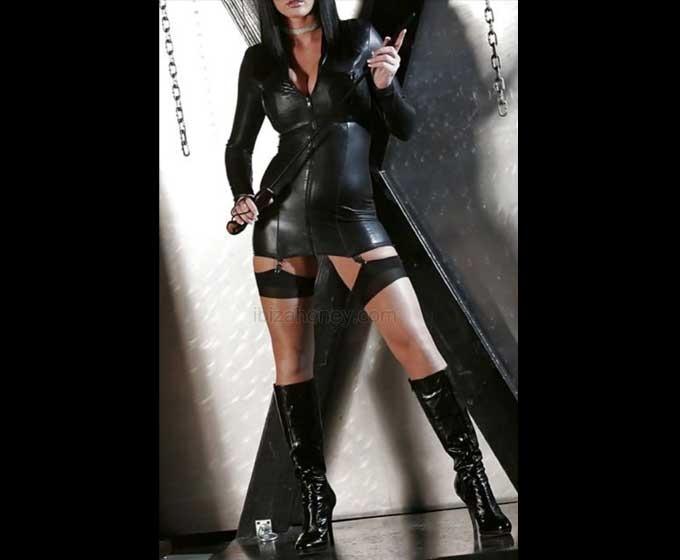 Deluxe Escorts en Ibiza

Nina Dominatrix

Di que me has visto en Ibizahoney.com
Datos de Contacto
Descripción
Nina is a beautiful European woman of 35 years Dominatrix mistress for BDSM and Bondage services in Ibiza.

Beautiful Caucasian with big hazel eyes and beautiful face, natural body with rich and delicious curves.Nina is bisexual and also specialises in helping couples who would like to explore another woman, her approach with this can be soft or hard which ever is needed in a private and comfortable environment.

Do you like to feel the Domination of a beautiful but educated beautiful woman?Do you want to know how far you can feel the pleasure of being dominated by a BDSM goddess?
Nina is the best at this, despite her sweet beauty, she can be hard or soft, whichever you prefer, you will not forget her.Her photos have been verified by Ibizahoney, she speaks perfect English, her erotic body with delicious curves, sensuality domination for bold men and women..
Etiquetas