Carla
Carla, a passionate 33-year-old Brazilian escort woman, radiates vitality with her blonde hair and athletic figure.

Her love for her sport keeps her constantly moving, always ready for new challenges.

Ibiza is her refuge, where she combines her sporting energy with the vibrant nightlife.

With a smile that lights up any place, she enjoys every moment to the fullest.

Carla is the personification of joy and fun, a radiant presence that leaves her mark on the Balearic island.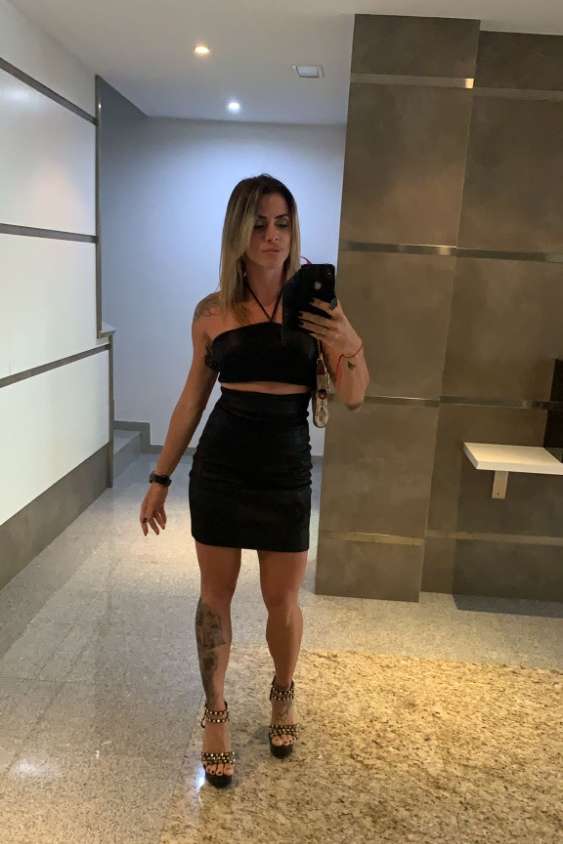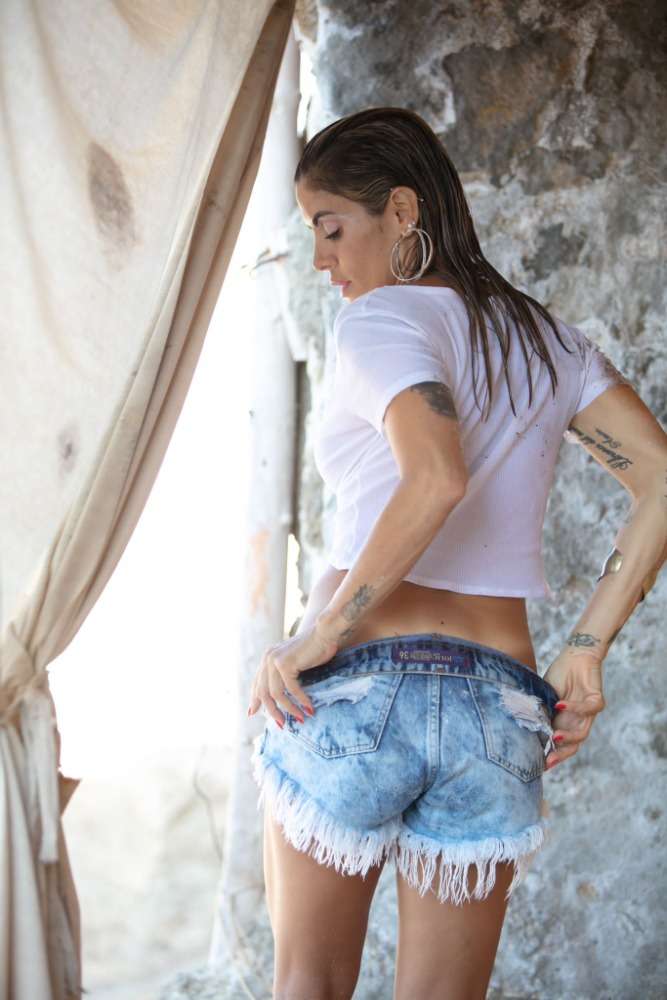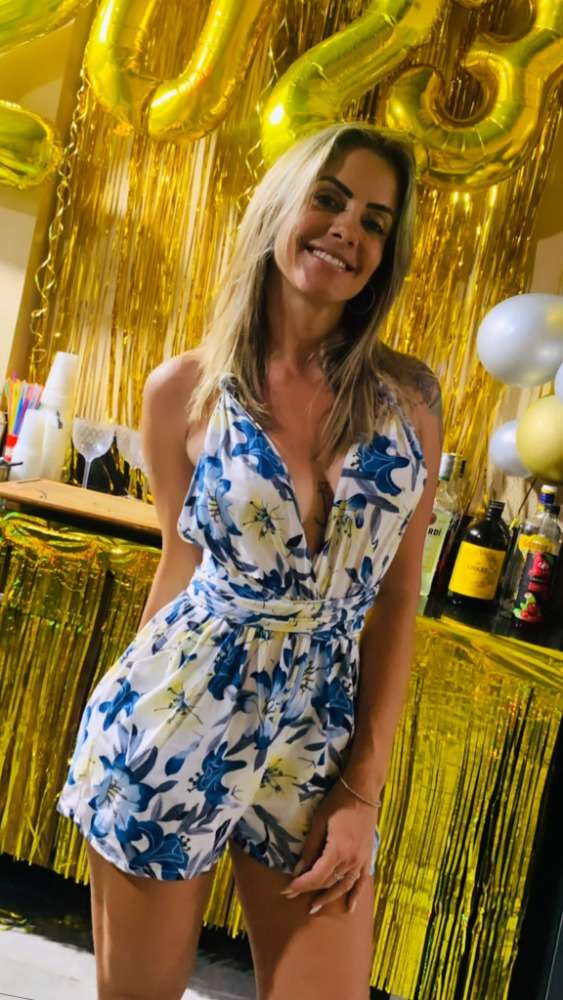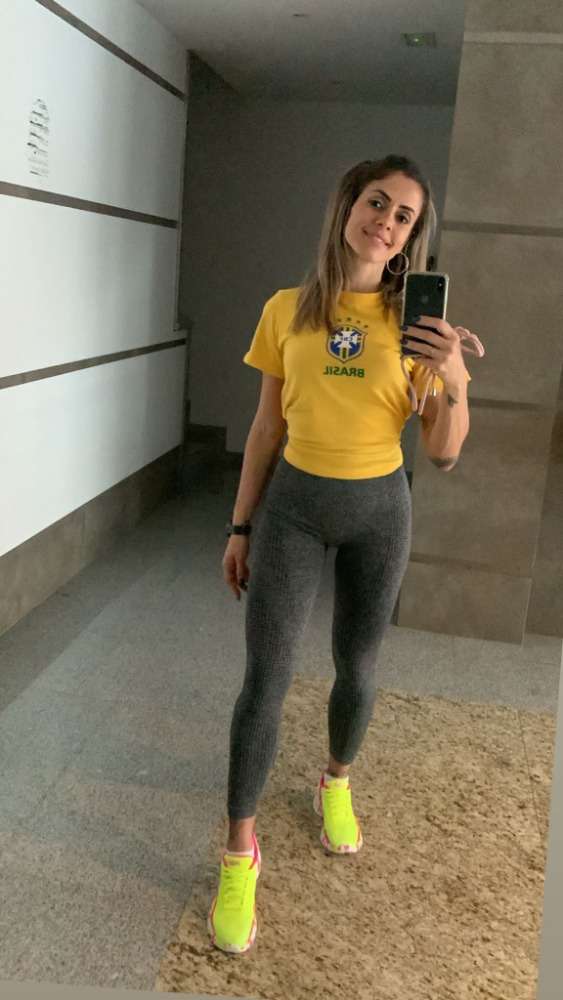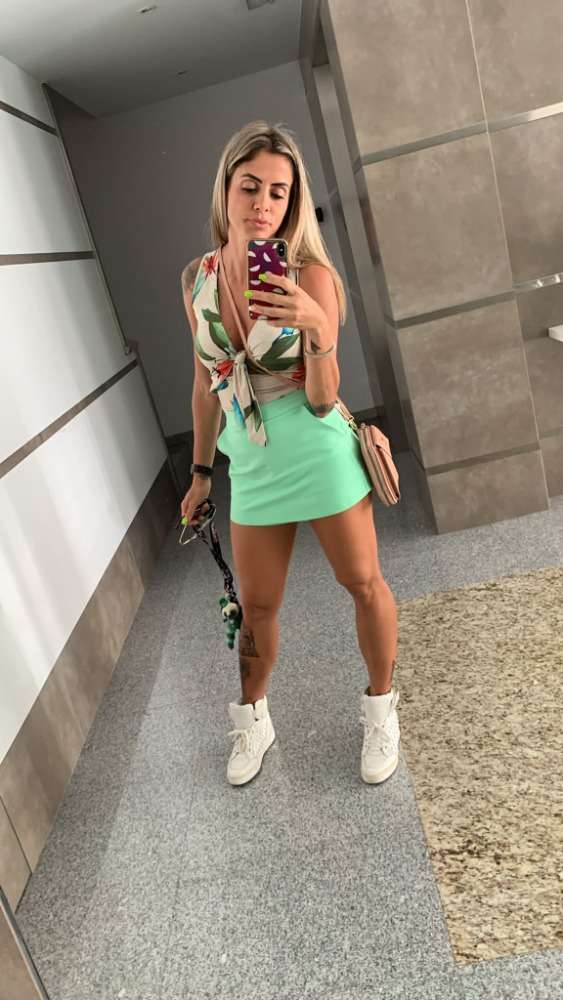 Callgirl Carla
Deluxe Escorts

Say you have seen me in Ibizahoney

About Me
Mature female with nice body

Visitas :


Características:

Age: 33 years
Incall Area: Ibiza Town
Heigth: 1,60m / 5,24ft
Escort type: Independent

Detalles: Compartir / Share:
Verified Photos
Certified photos
Private Parties
Private Parties
Boat Departures
Yacht trips
Lo sentimos, actualmente no existen videos en este perfil
---